Metal ceramics and ceramic materials are used to fabricate lifelike restorations. Their translucency and toothlike color and appearance contribute to highly esthetic restorations. Ceramic is a very hard and strong material capable of sustaining biting forces but, being a brittle glasslike material, can fracture when subjected to extreme forces or sharp impact. Because of the […]
Read More..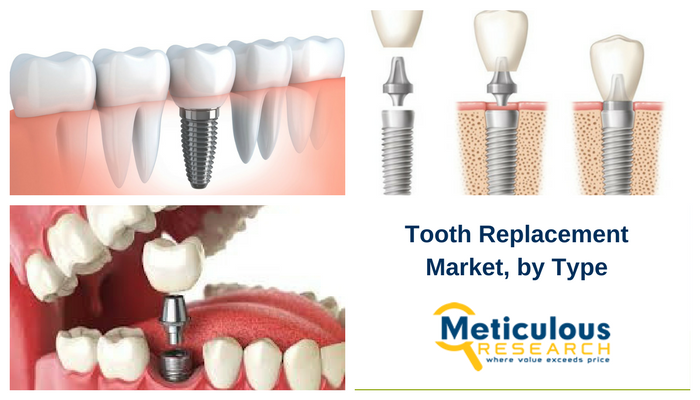 Dental implants offer a modern way to replace missing teeth, with a long-term solution that is as close to natural teeth as possible. The dental implant replaces the missing tooth root, leaving the healthy neighboring teeth intact. The implant also acts as a support for the implant crown by transmitting chewing forces to the jaw […]
Read More..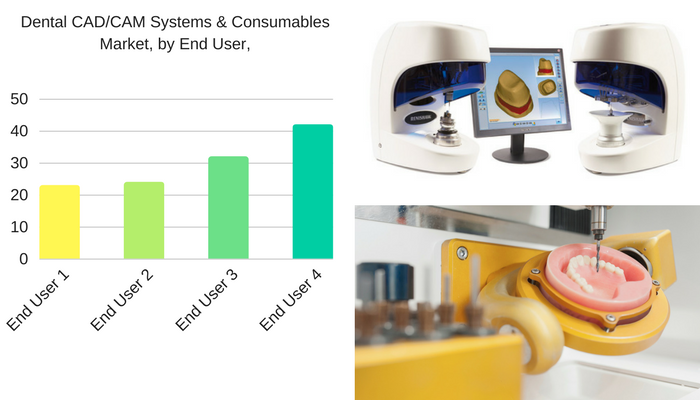 Dental CAD/CAM technology is one of the innovative methods gaining popularity because of its benefits in terms of materials savings, predictability of the restorations, standardization of the fabrication, and less time required for restoration. Dental CAD/CAM technology has been increasingly incorporated into dentistry over the past 20 years. Its materials and systems have been developed […]
Read More..