The Asia-Pacific Location Intelligence Market is projected to reach $24.6 billion by 2030 from an estimated $9,044.2 million in 2023, at a CAGR of 15.4% during the forecast period. The growth of the Asia-Pacific location intelligence market is mainly driven by the proliferation of location-based solutions in the retail sector, the growing use of spatial data and analytics across industries, and the increasing need for asset management in the industrial sector. However, dynamic government rules and regulations for location-based services and the lack of awareness and spatial intelligence expertise are factors restraining the growth of this market.
Furthermore, the growing adoption of drones for various applications and the constant upgrades in mapping and navigation solutions are expected to generate growth opportunities for market stakeholders. However, high procurement and implementation costs and security, privacy, and accuracy issues are major challenges to market growth.
Here are the top 10 companies operating in the Asia-Pacific Location Intelligence Market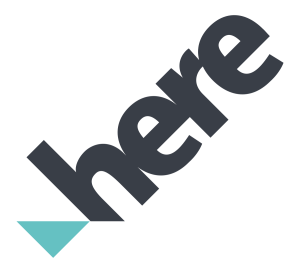 HERE International B.V. is a leading location data and technology platform provider that enables businesses, consumers, cities, and governments to turn location data into value quickly and efficiently on a scale. The company provides solutions for use cases such as autonomous vehicles, digital twins, and smart city infrastructure that rely on precise location data. The company offers maps and data solutions such as Map Data, Dynamic Map Content, and Maps for ADAS and HAD to build accurate maps and custom layers using fresh location data from hundreds of mapping vehicles worldwide.
HERE provides location services that help to create connected journeys for fleets, passengers, and businesses with advanced algorithms. The company offers several applications for location intelligence, such as HERE Navigation and HERE WeGo, that help in mile deliveries, track assets in real time, and deliver SaaS automotive navigation.
Google LLC (A Subsidiary of Alphabet Inc.)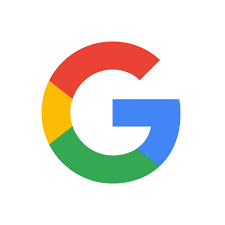 Google LLC is a multinational technology company focusing on artificial intelligence, online advertising, search engine technology, cloud computing, computer software, quantum computing, e-commerce, and consumer electronics. The company provides methods and systems for location-based services such as social networking, demographic information, mobile tracking, and location navigation systems. Google provides location-based social software for mobile devices. It offers platforms in several areas, including location-based advertising, fleet management, mapping & navigation, local search & information, google beacons & proximity marketing, and an asset tracking platform.
The Google Maps Platform offers mapping and navigation solutions through directions, traffic information, street view imagery, and various location-related features. The Google Maps platform is used for finding directions and exploring places.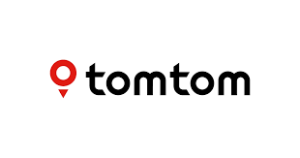 TomTom N.V. is a Dutch multinational developer of location technology and consumer electronics. The company operates in two segments, namely, Location Technology and Consumer. The company offers a wide range of products and services for location intelligence for the automotive industry. TomTom provides solutions such as maps, traffic, and algorithms that power robust asset-tracking applications to manage vehicles. The company's location intelligence solution helps turn GPS coordinates into a meaningful geographical context and gives users full visibility into their fleets. TomTom APIs provide strong and scalable building blocks for asset tracking and management applications.
Esri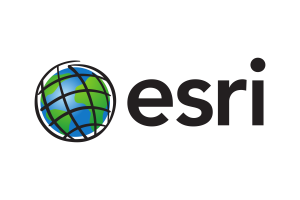 Esri is a global market leader in GIS solutions. The company offers ArcGIS, a powerful mapping and spatial analytics software. ArcGIS solution combines mapping and data analytics to deliver location intelligence and meet digital transformation needs for organizations of all sizes. Esri offers GIS solutions mainly for the commercial, government, manufacturing, and utility sectors. The company offers organizations its powerful mapping and spatial analytics technology.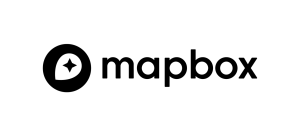 Mapbox, Inc. is an American provider of custom online maps for websites and applications. The company offers a wide range of location intelligence products for several industries, such as logistics, automotive, travel, weather, business intelligence, retail, telecommunications, and real estate. Mapbox offers matrix API with various benefits, such as multi-destination selection, transit planning for modes of transport, accurate ETAs, and performant delivery routing. The company provides a comprehensive suite of products to unlock location search for applications such as Search Box API, Geocoding API, and Address AutoFill.
Mapbox offers advanced driver assistance systems (ADAS) SDK that delivers superior performance and comfort with safety-critical map attributes, such as road curvature, road slope, and speed limits, with daily updates based on live detections.
Meticulous Research in its latest publication on Asia-Pacific Location Intelligence Market has predicted the growth of 15.4% during the forecast year 2023-2030.

Trimble Inc.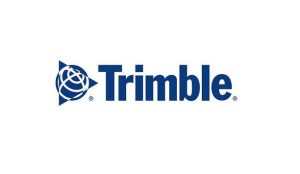 Trimble Inc. is a software, hardware, and services technology company. The company offers location intelligence solutions for several industries, such as agriculture, construction, geospatial, government, infrastructure, natural resources, transportation, and utilities. The company operates through four segments: Buildings and Infrastructure, Resources and Utilities, Geospatial, and Transportation. Trimble provides location intelligence with advanced surveying and mapping solutions to capture, manage, and analyze high-precision data with efficiency. The company offers field software and office software for specific workflows from surveying, 3D laser scanning, and GIS asset data collection.
Trimble office software provides powerful QA/QC tools for ensuring field data with streamlined workflows for creating compelling deliverables, reports, and insights.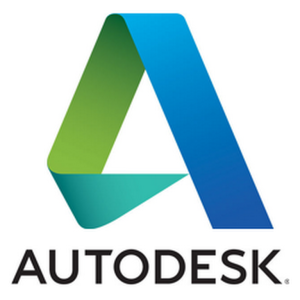 Autodesk, Inc. is a software corporation that makes software products and services for the architecture, engineering, construction, manufacturing, media, education, and entertainment industries. The company offers location intelligence software for several end users such as architecture, engineering & construction, product design & manufacturing, and media & entertainment. Autodesk provides 3D map-making software and 3D mapping tools that help to create, analyze, visualize, and share projects. The company offers AutoCAD software that helps with mapping, infrastructure design, and geographic information system (GIS) data integration.
Cisco Systems, Inc.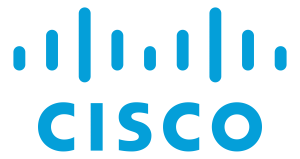 Cisco Systems, Inc. offers an industry-leading portfolio of technology innovations with networking, security, collaboration, and cloud management. The company offers Cisco Spaces location analytics that filter data based on parameters such as time, date, and geography. Cisco Smart Workspaces provides employee safety, productivity, experience, and space utilization using rich maps and existing network infrastructure.
Qualcomm Technologies, Inc. (A Subsidiary of QUALCOMM Incorporated)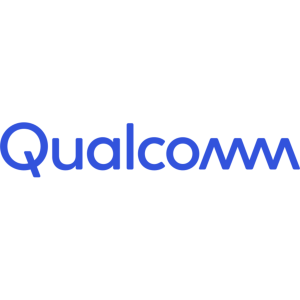 Qualcomm Technologies, Inc. offers automotive positioning solutions for the automotive industry. The company provides multi-frequency GNSS-enabled platforms that support concurrent multi-constellation operations on the L1, L2, and L5 frequency bands. Qualcomm Dead Reckoning software uses vehicle information and inertial sensors in addition to GNSS to extend coverage and improve performance in GNSS-denied or compromised environments. Qualcomm offers vision-enhanced precise positioning (VEPP) that adds camera and GNSS corrections to provide lane-level accurate positioning in the global frame in virtually all environments using Snapdragon platforms.
Pitney Bowes Inc.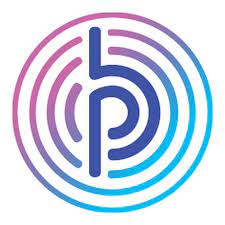 Pitney Bowes Inc. is a global shipping and mailing company that provides technology, logistics, and financial services. The company operates through three segments: Global Ecommerce, SendTech Solutions, and Presort Services. The company offers tracking and receiving software, including on-premise and cloud-based solutions. Pitney provides software that tracks, monitors, and delivers packages and assets across the organization with accurate, real-time tracking and status updates. The company offers SendSuite Tracking Online, a cloud-based package receiving and tracking solution designed to provide accurate status and chain of custody of inbound packages.
Authoritative Research on the Asia-Pacific Location Intelligence Market – Opportunity Analysis and Industry Forecast (2023-2030)
Need more information? Meticulous Research®'s new report covers each of these companies in much more detail, providing analysis on the following:
Recent financial performance
Key products
Significant company strategies
Partnerships and acquisitions
The Comprehensive report provides global market size estimates, market share analysis, revenue numbers, and coverage of key issues and trends.