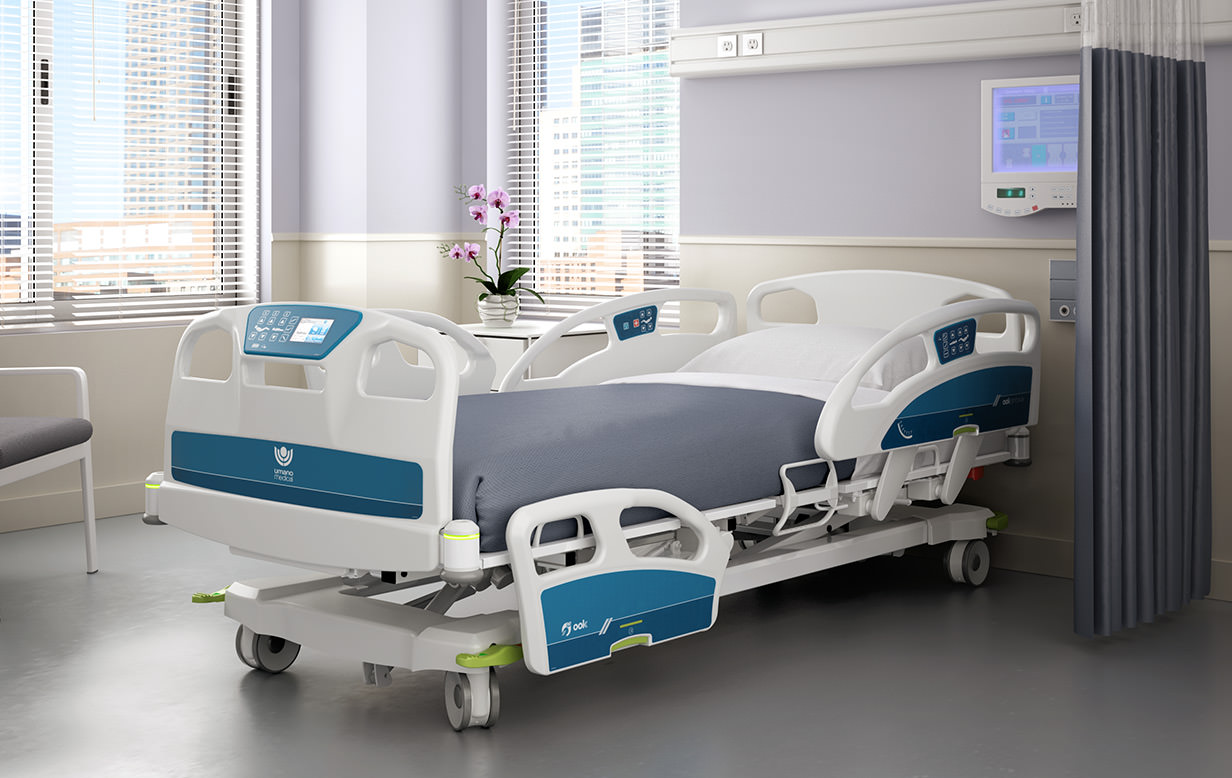 Beds are indispensable components required at healthcare facilities, as most of the patients are not in a mobile condition to receive the treatment, and rest is of utmost importance for them. In the beginning, the hospital beds were of simple design without any added features. The beds relied on the use of a manual crank […]
Read More..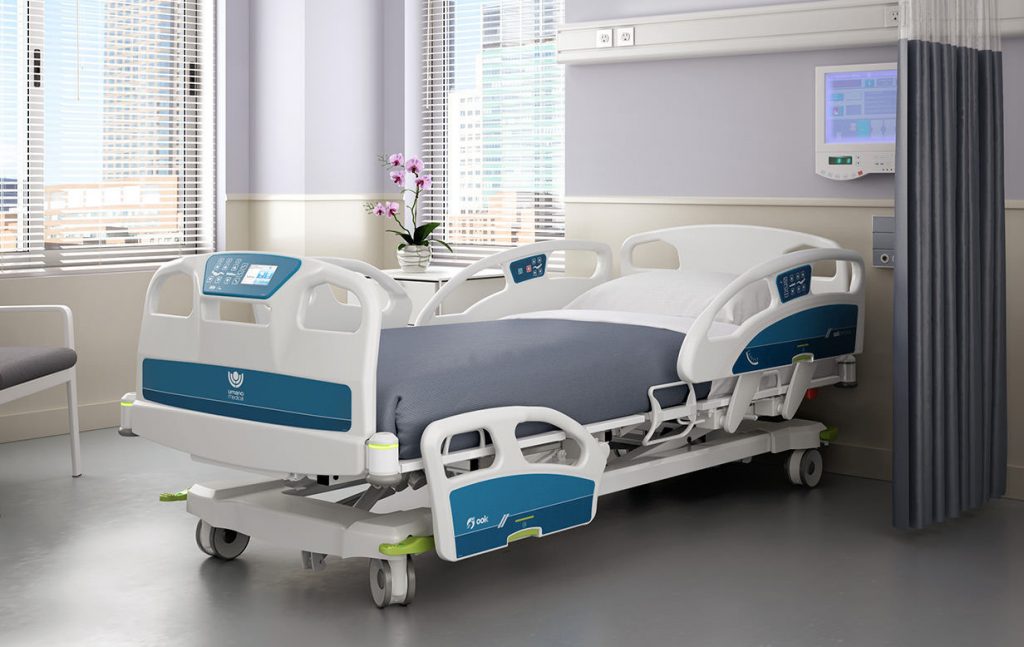 Innovations are providing the medical/hospital beds market a necessary boost. Emergence of smart hospital beds is one such innovation. These beds have remote monitoring system which keeps a close track of the patient's health. Smart hospital beds contain sensors for body temperature, blood, heartbeat, oxygen, and pressure sensors. They continuously transfer patient's health signals to […]
Read More..
The growth of European Hospital Beds market is driven by the increasing elderly population coupled with growing prevalence of chronic diseases and launch of technologically advanced beds. Growing preference for minimally invasive surgeries and declining number of hospital and hospital beds in some of the European countries-hinders the growth of this market. On the other […]
Read More..