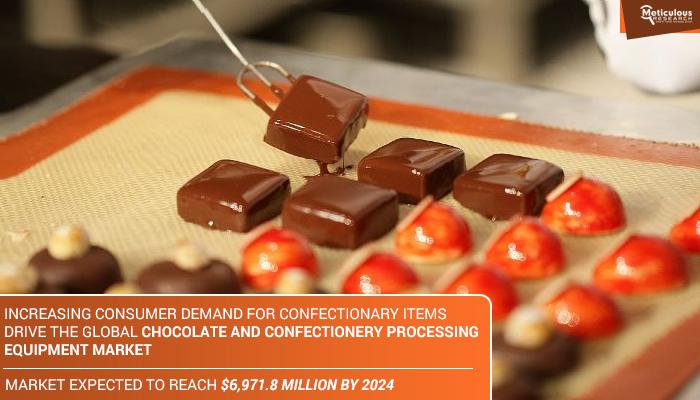 Confectionery industry is benefiting from the overall demand for indulgence products. The growth in confectionery industry is attributed to economic factors, sociological trends, increasing health consciousness, and a fast-evolving indulgence seeking attitude of the consumers. Also, the consumption of confectionery products is undoubtedly stimulated by promotional campaigns by the largest manufacturers. Here are the top […]
Read More..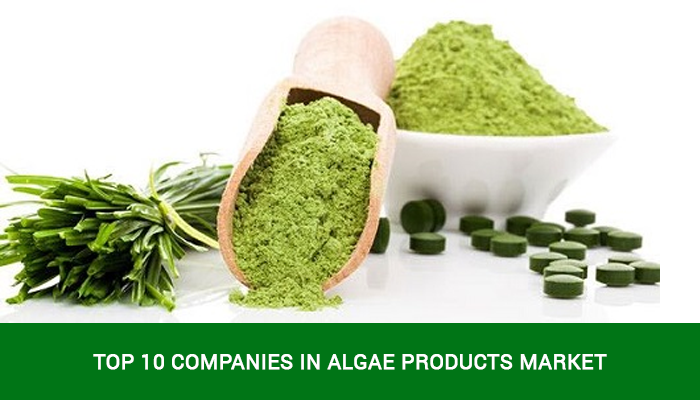 Future Outlook: Algae Products Market to Offer Significant Growth Opportunities  While algae are a promising and exciting source of biofuels and commodity animal feeds, algae can also be a sustainable source for a range of higher-value products, from foods to specialty feeds to chemicals—even cosmetics and pharmaceuticals. However, with only a few commercial algae-based products […]
Read More..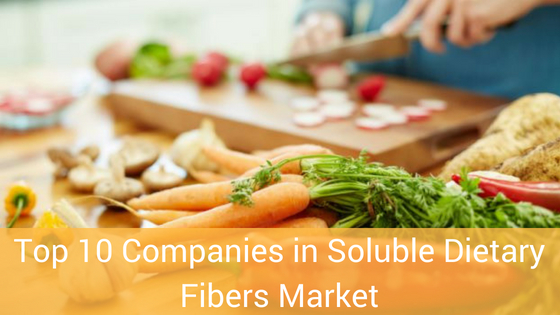 The global soluble dietary fibers market will grow at a CAGR of 12.6% from 2018 to 2023 to reach USD 3,404.0 million by 2023, says "Meticulous Research". Dietary fiber is the edible part of plants or analogous carbohydrates that is resistant to digestion and absorption in the human small intestine with complete or partial fermentation […]
Read More..