Global Automotive Lubricants Market will grow at a CAGR of 7.3% during the forecast period to reach $53.4 billion by 2025 from $35.1 billion in 2019. Moreover, on volumetric basis, the market is expected to grow at a CAGR of 2.4% from 2019 to reach 26,632 thousand tons by 2025, Says "Meticulous Research®". Automotive lubricants […]
Read More..
Flexible packaging has emerged as an implementation of various manufacturing methods and polymer additions providing the means to increase appeal to a broad spectrum of products. From convenience and durability; ease in opening and resealing; overall cost saving; and high portability, flexible packaging has cemented itself in the packaging world, and has undoubtedly became a […]
Read More..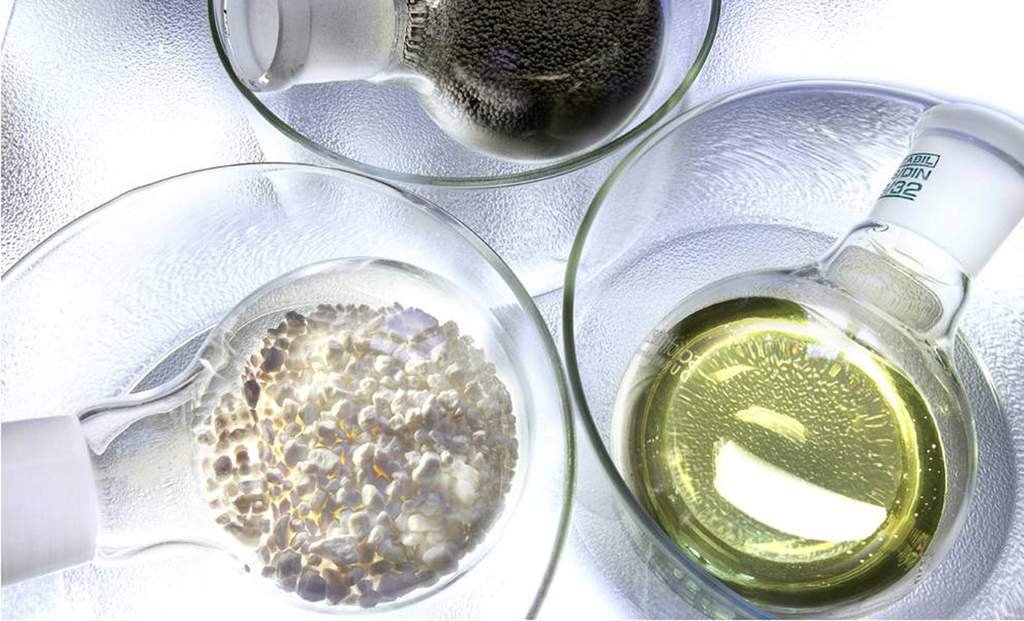 The chemical family of methacrylate initially discovered during the 19thcentury was commercially manufactured in the first half of the 20th century. Versatile properties make methacrylate monomers the product of choice for a variety of applications. There are majorly two types of methacrylate: basic commodity methacrylates and application/specialty methacrylates. Against the basic commodity monomers, specialty monomers […]
Read More..