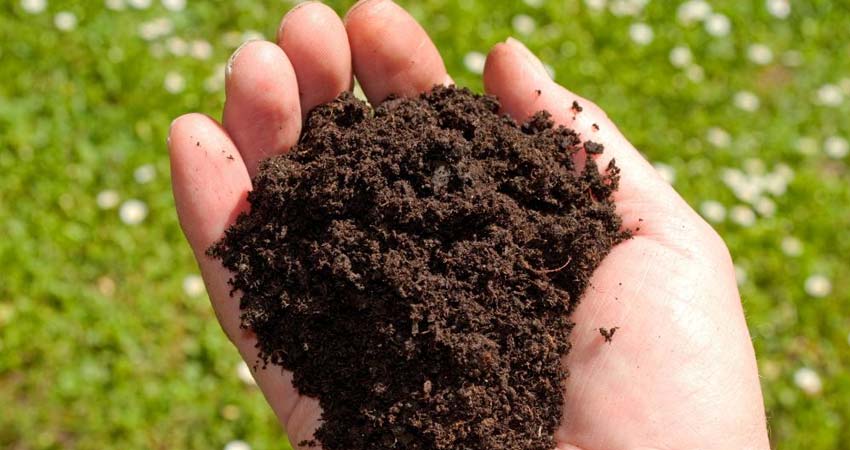 Future Outlook: Soil Conditioners Market to Offer Significant Growth Opportunities In order to fulfill the need of nutrient management in the soil to achieve better quality and yield, advance productive materials are required. Over the last several decades, there have been tremendous efforts to improve agricultural yields through extensive application of chemicals and fertilizers that […]
Read More..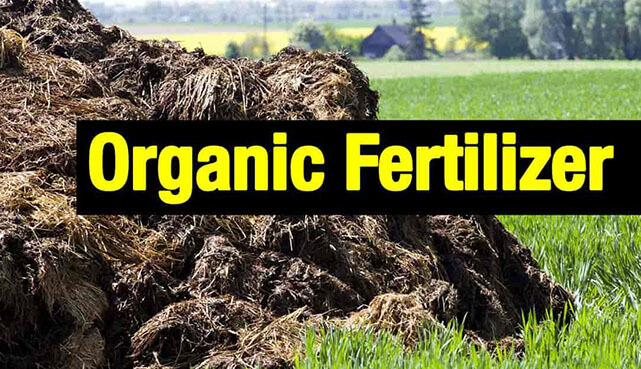 Organic agriculture performs multiple functions and it is an important tool for achieving "Green Productivity in agriculture and mitigates the negative impacts of conventional input-intensive agriculture by excluding the use of agrochemical inputs from the production system; minimizing environmental pollution; promoting reuse and recycling of organic farm waste and crop residues; improving biodiversity; and enhancing […]
Read More..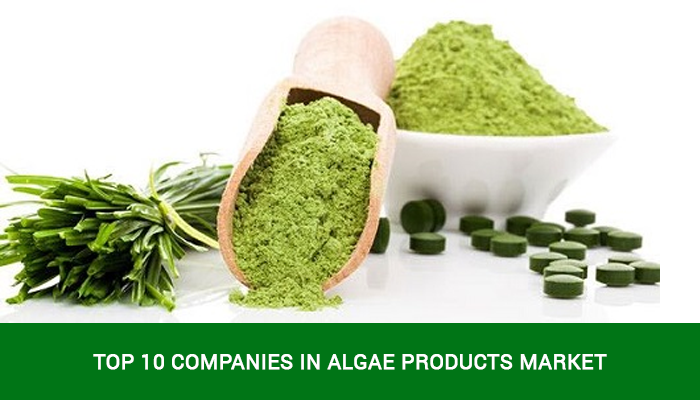 Future Outlook: Algae Products Market to Offer Significant Growth Opportunities  While algae are a promising and exciting source of biofuels and commodity animal feeds, algae can also be a sustainable source for a range of higher-value products, from foods to specialty feeds to chemicals—even cosmetics and pharmaceuticals. However, with only a few commercial algae-based products […]
Read More..