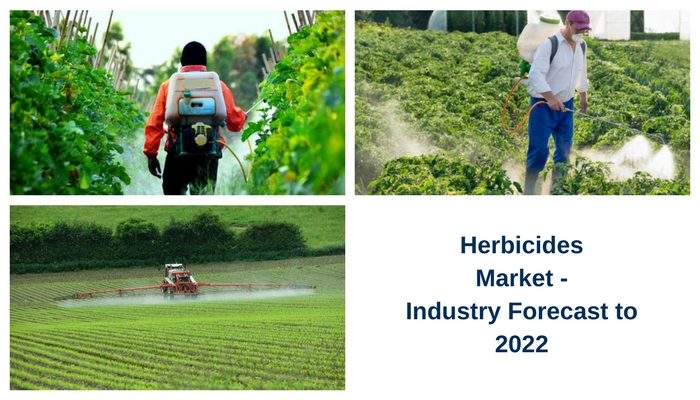 The world population is growing rapidly. For instance, according to the Population Reference Bureau (PRB), global human population is expected to grow by 75 million annually or with 1.1% per year. With this, the world population is expected to reach 9.9 billion in 2050, an increase of 33% from an estimated 7.4 billion in 2017. As the world`s population grows, demand for the food increases subsequently. A growing population means a growing appetite, and a growing appetite means that agriculture will become much more important to the future of the world.
Agriculture is a sector of the global economy that will continue to be critical to the livelihoods of individuals and to the stability of the overall global economy. Since the arable land is expected to grow only modestly, agricultural producers will be required to become more efficient and more productive to create enough food for a growing hungry world. Moreover, according to the FAO, demand for cereals, for both food and animal feed uses is projected to reach 3 billion tones by 2050, up from today's nearly 2.1 billion tonnes. Also, the advent of biofuel can cause the shortage of food in future as it would compete heavily for the agricultural produce.
Thus, to meet the future productivity goals, considering environmental safety will require significant advancement of technology and products such as herbicides. Herbicides help in improving agricultural productivity by killing unwanted herbs and weeds in the plantation. Also, it can effectively be used in closely planted crops where manual and mechanical weeding is not possible and in dryland agriculture, effective herbicidal control ensures higher water use by the crops and less crop failure due to drought. In addition, loss of nutrients and moisture is minimized by pre-emergence or pre-sowing application of herbicides.
These benefits increase the adoption of herbicides across the globe, thereby driving the growth of global herbicides market, which is poised to grow at a CAGR of 6.0% from 2017 to 2022 to reach USD 36,204.6 million by 2022, according to a research report titled "Herbicides Market – Global Opportunity Analysis and Industry Forecast (2017-2022)", published by Meticulous Research.
Download Sample Report: Herbicides Market- Global Opportunity Analysis And Industry Forecast (2017-2022)