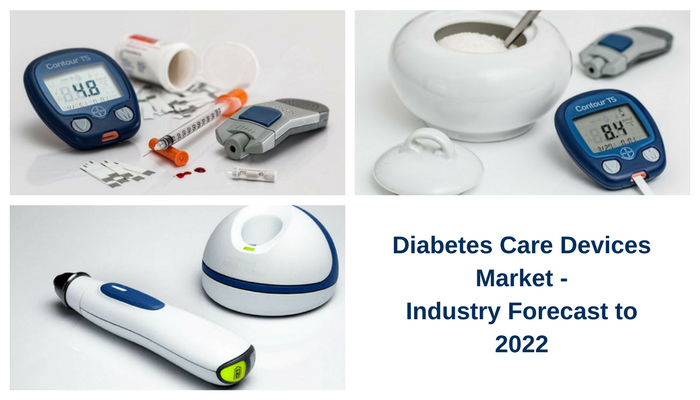 Diabetes is a chronic metabolic disorder resulting from defects of insulin secretion and/or action. Type 1 diabetes (T1D) is characterized by a lack of insulin secretion by the pancreas and can be treated by exogenous administration of insulin, while Type 2 diabetes (T2D) whose onset is often facilitated by bad daily habits, e.g., physical inactivity and unhealthy diet, is characterized by an inefficiency in the action of insulin.
According to the World Health Organization, the number of people with diabetes has risen from 108 million in 1980 to 422 million in 2014, which means that about 8.5% of adults aged 18 years and older had diabetes, with the prospective of exceeding 500 million cases in 2030.
Intensive control of blood glucose in the diabetes management requires accurate determination of blood glucose concentrations and needs application of state-of-the-art technology. Until very recently, this determination could only be achieved by the attainment of multiple capillary blood glucose determinations each day, a practice that is cumbersome, inconvenient, expensive, and a significant disincentive to achieving target blood glucose goals. Even when applied conscientiously, self-monitoring of blood glucose (SMBG) provides only a snapshot blood glucose concentration without providing any information about the direction or rate of blood glucose change. As a result, many patients are unable to achieve blood glucose targets despite testing their blood glucose multiple times daily.
The conventional technique of blood glucose monitoring has been replaced by the advent of continuous glucose monitoring systems. These devices come with a novel technology, allowing quick and easy detection of blood glucose levels in the tissue fluid deploying a small sensor for inspection. By continuously observing readings at regular intervals, the continuous glucose monitoring systems allow patients to take adequate measures before hyperglycemic or hypoglycemic levels are reached.
According to the National Institute of Health, overall measurement error has been reduced by twofold and accuracy continues to improve with the introduction of continuous glucose monitoring devices. The CGM represents a significant advancement because it provides real-time information about current blood glucose, provides short-term feedback about the effectiveness of diabetes interventions and warnings when blood glucose concentrations become dangerously high or low.
Modern commercial CGM sensors can transfer data directly to smartphones, which act as a substitute for traditional CGM receivers. The availability of smartphone- and internet-connected CGM sensors together with the extension of their use to a larger population will allow the creation of large databases in which CGM data are integrated with different data sources. For example, CGM data can be merged with information provided by other medical devices (e.g., SMBG monitors, insulin pumps, and insulin pens) and mHealth apps used in diabetes management. In addition, the connection of CGM to smartphones equipped with GPS connectivity allows the geo-referencing of data collected by these devices. This will provide information on the context of CGM measurement, potentially driving to a better understanding of diabetes and the environmental factors that can influence its onset/course.
Thus, rising prevalence of diabetes across the world increases the need for sophisticated and reliable devices and technologies for rapid detection of blood glucose level. Thus, owing to the unique properties and increasing adoption in developing countries along with the focus on self-management of the disease, continuous glucose monitoring devices have been witnessing a rapid growth in the global market, which is expected to grow at a CAGR of 8.3% to reach USD 1,750.0 million by 2022, according to the Meticulous Research™.
Browse in depth Report: Diabetes Care Devices Market- Global Opportunity Analysis and Industry Forecast (2017-2022)