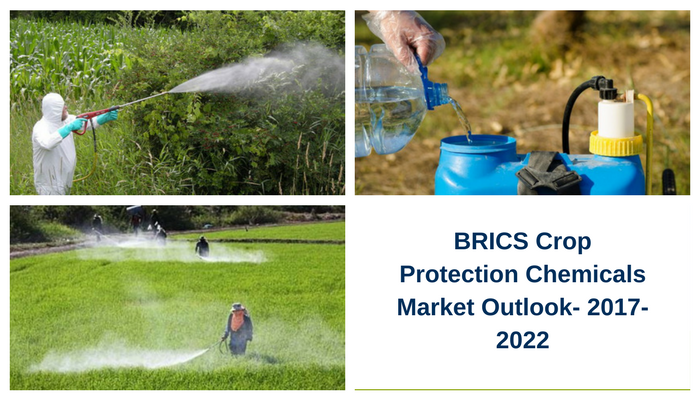 Crop losses due to pests and diseases are a major threat not only to the global food security but for the incomes of rural families. Since the beginning of agricultural practice by a human being, there was a constant struggle to keep harmful pests out of the land. With the non-biotic causes of crop losses, such as the lack or excess of water in the growing season, extreme temperatures, high or low irradiance and nutrient supply; biotic stressors have the potential to reduce crop production substantially. These biotics reduces crop productivity in various ways, classified by their impacts; stand reducers (damping-off pathogens), photosynthetic rate reducers (fungi, bacteria, viruses), leaf senescence accelerators (pathogens), light stealers (weeds, some pathogens), assimilate sappers (nematodes, pathogens, sucking arthropods), and tissue consumers.
The global losses of the crop because of pests range 13-15% of total yield. However, in many countries, it can be as high as 20-25%. For instance, in a country like India, which is one of the major crop producers across the globe, is struggling to fight against the losses incurred by pests. According to a study by the Associated Chambers of Commerce and Industry of India, annual crop losses due to pests and diseases amount to $500 billion.
Despite having some level of negative impact on the agricultural ecosystem and plant physiology; chemical pesticides are considered most effective, and widely used across the globe to eliminate the crop losses by pests. With the changing environment and unstable climatic conditions, many new pests and crop diseases are coming and the existing pests have found to be developing some degree of intolerance to the existing pest control methods. Therefore, the use of pesticides is expected to grow in near future across all the countries.
Recently, Meticulous Research has published a comprehensive report on the crop protection chemicals market in BRICS countries titled "BRICS Crop Protection Chemicals Market Outlook: 2017-2022". According to the Meticulous Research estimates, the BRICS crop protection chemicals market is projected to reach USD 29,192.1 million by 2022.
The BRICS crop protection chemicals market study, published by Meticulous Research, sample can be download at
https://www.meticulousresearch.com/download-sample-report/?cp_id=3167