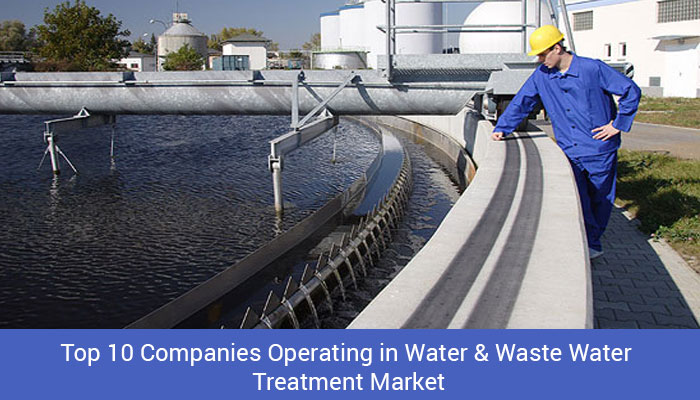 Water is our most precious resource and access to it, is a basic human right. However, declining water quality has become a global concern. It can directly influence the cost of providing water by utilities, reduce the volume of water available for use, and indirectly affect human health. Water pollution mostly occurs as a result […]
Read More..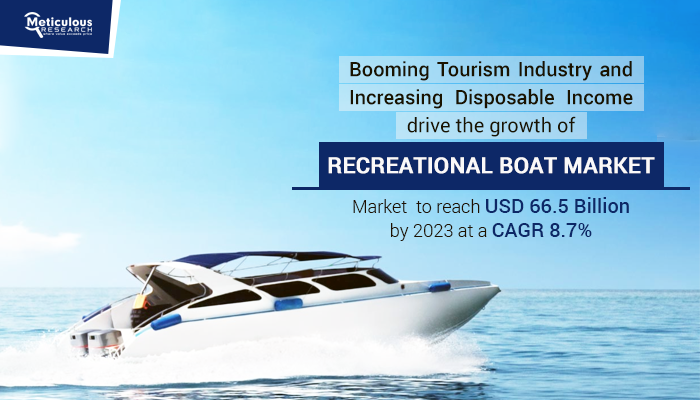 Recreational boats market is steadily cruising to new horizons majorly due to booming tourism industry, growing economic development, growing participation in the boating activities, innovation in boat engine, and increasing disposable income. In addition, growing water sport activities and growing boat import in developing nations such as Thailand provides significant opportunities in this market. Here […]
Read More..
The parcel and postal automation systems market is expected to reach USD 4,497.1 million in 2025 at a CAGR of 6.8%. Growth in the e-commerce industry, increasing labor costs, and rising need for automated sorting and delivery processes in the postal industry are the key factors driving the growth of the parcel and postal automation […]
Read More..